Ready for relaxing? Book a massage!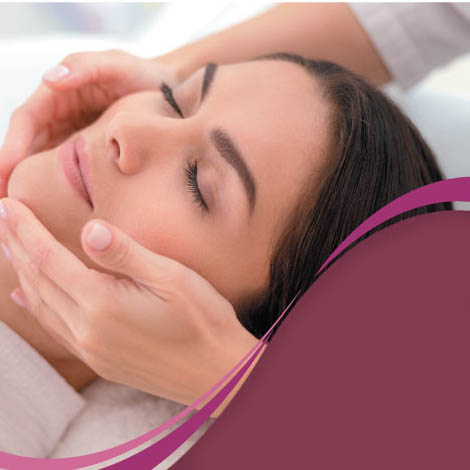 Welcome to our wellness salon near Haarlem
Are you ready for relaxing and time for yourself and are you looking for wellness in North Holland, for example Amsterdam or Haarlem? Opt for a relaxing massage at the Wira Wellness massage salon in Hillegom. Our professional masseuses help your body relax, recover and empower. We provide various types of massages from traditional Thai Massages to soothing herbal massages. Enjoy various wonderful massages at our massage salon in North Holland, near Amsterdam and Amstelveen.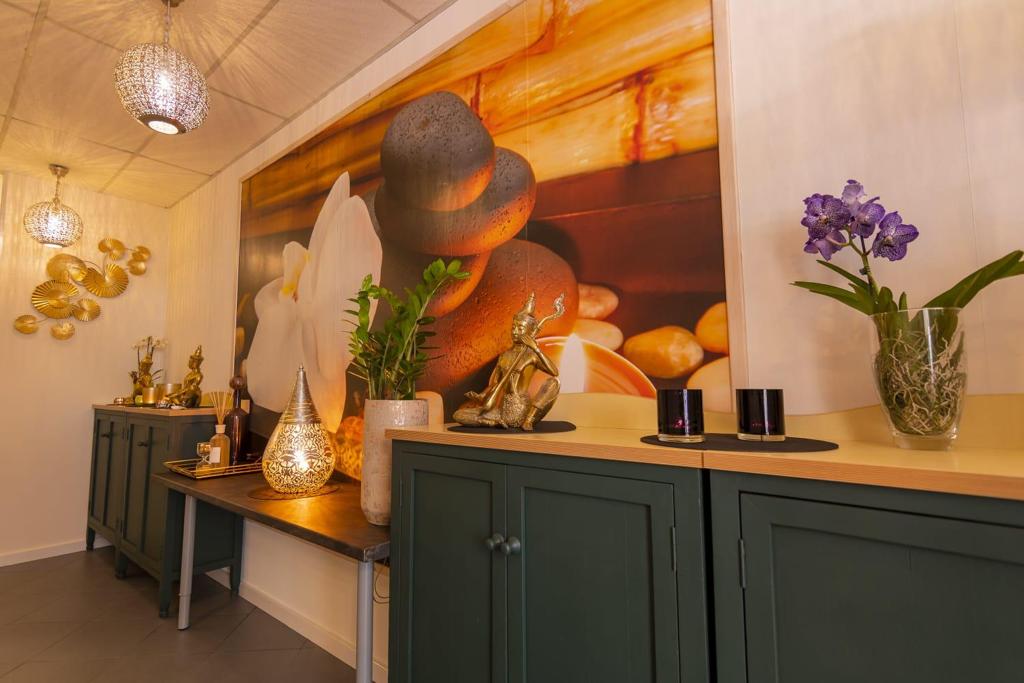 Book a massage during a day of wellness
Come to our massage salon. Here you can enjoy various massages that ensure a relaxed body. We offer various types of massages, such as deep tissue massages and soothing herbal massages.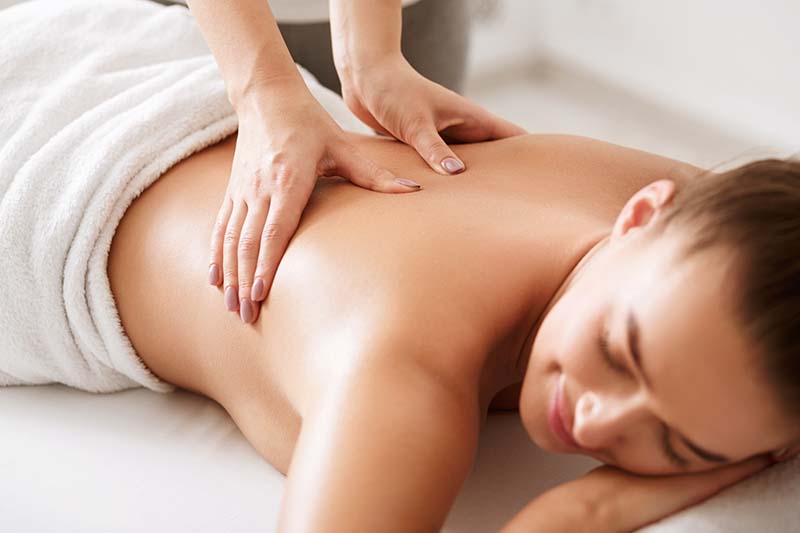 This Thai massage is aimed at relaxing muscles and joints. It is a soothing treatment that is ideal for fatigue or stress. Even if you just want to relax, this type of wellness at our salon is ideal.
During this massage, our masseuse treats your body with warm pouches filled with fragrant Thai herbs. This gives a cleansing, relaxing and activating effect. It is also very soothing.
Your face withstands heat, cold and wind. Make-up, stress and tension also leave their mark. So enjoy our facial massage at our massage parlour. After massaging your face, it has visibly improved. The soothing cream is beneficial, relaxing and good for your skin.
Your feet have to endure a lot and deserve some extra attention. This pleasant, caring massage for your feet soothes fatigue. The result is a wonderfully relaxed and wonderful feeling.
Shoulder and neck massage
This shoulder and neck massageconcentrates on those parts of the body that suffer most from stress or poor posture. Pain in your shoulders or neck is very annoying. Fatigue and aches disappear under the skilled hands of our certified masseuse.
This is a firm or, if desired, slightly softer Thai oil massage of your entire body. Muscles are loosened and blockages are removed. This treatment makes fatigue disappear and brings your body back into balance.
This treatment is not only aimed at the muscles, but also at the connective tissue surrounding them. The massage is powerful and deep and has a healing influence on your body. Your skin also benefits from this deep tisssue massage.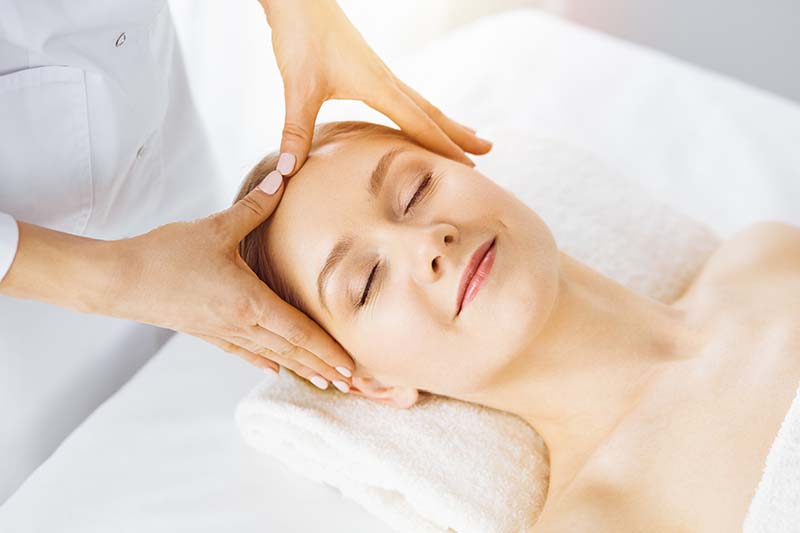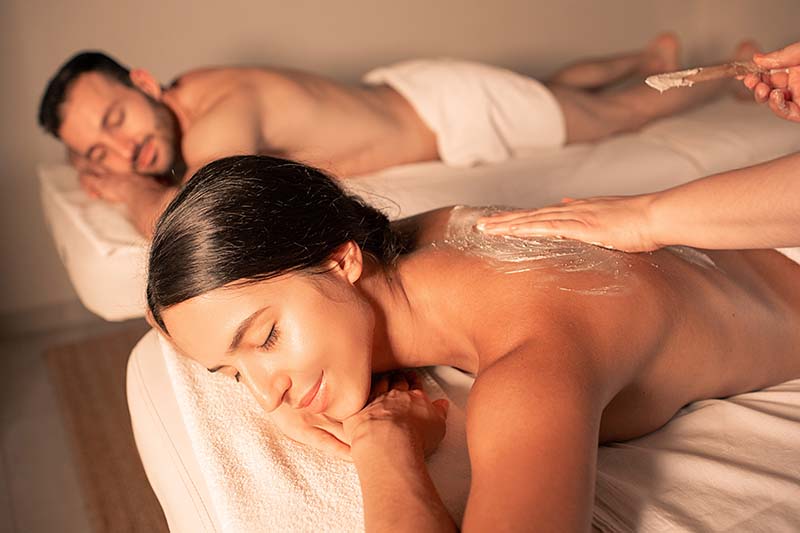 Come enjoy our wellness in the Haarlem area
Could you use a massage? Enjoy our different types of luxurious wellness at our salon for 30, 60, 90 or 120 minutes. We would like to welcome you to our salon where you will be treated to various types of wellness. You are guaranteed to relax at our massage salon.
Thaise massage

Thaise massage met olie

40

30 minuten

Thaise massage met olie

65

60 minuten

Thaise massage met olie

95

90 minuten

Thaise massage met olie

125

120 minuten
Schouder- en nekmassage

Schouder- en nekmassage

30

30 minuten

Schouder- en nekmassage

50

60 minuten

Schouder- en nekmassage

75

90 minuten

Schouder- en nekmassage

90

120 minuten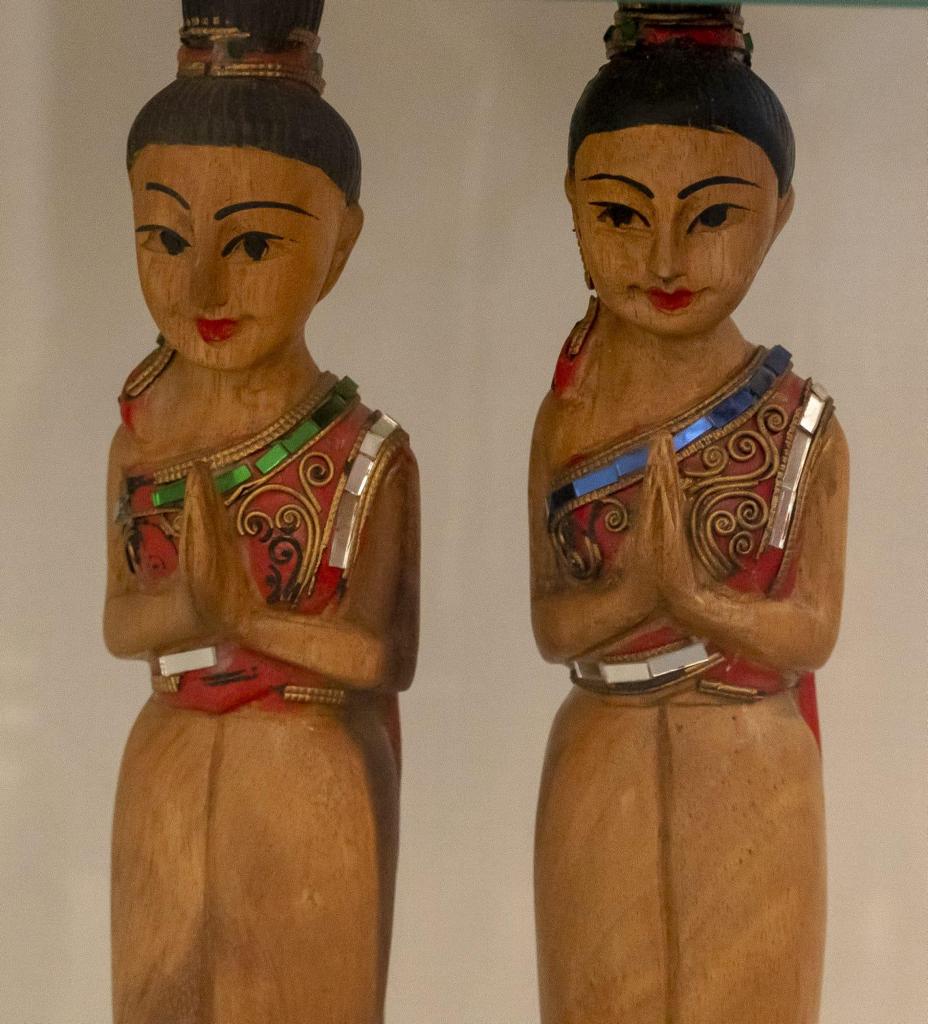 Opening hours
| | |
| --- | --- |
| Monday | from 11 a.m. to 8 p.m |
| Tuesday | from 11 a.m. to 8 p.m |
| Wednesday | from 11 a.m. to 8 p.m |
| Thursday | from 11 a.m. to 8 p.m |
| Friday | from 11 a.m. to 8 p.m |
| Saturday | from 11 a.m. to 8 p.m |
| Sunday | Closed |